At PRESTO® Real Estate Services, agents benefit from our proven methods and a large, growing referral network to help establish yourself as an expert in the field. We are connected with a wide variety of senior service provides across the entire Chicagoland area.
In each service region, there is a wide variety of existing senior service providers with whom you can partner including:
Senior Living Communities
Senior Centers
Home Care Companies
Estate Attorneys and Elder Law Specialists
Senior Service Organizations, like TRIAD
We will help teach you how to become a resource for these partners and help kick-start a strong referral stream of potential clients for you.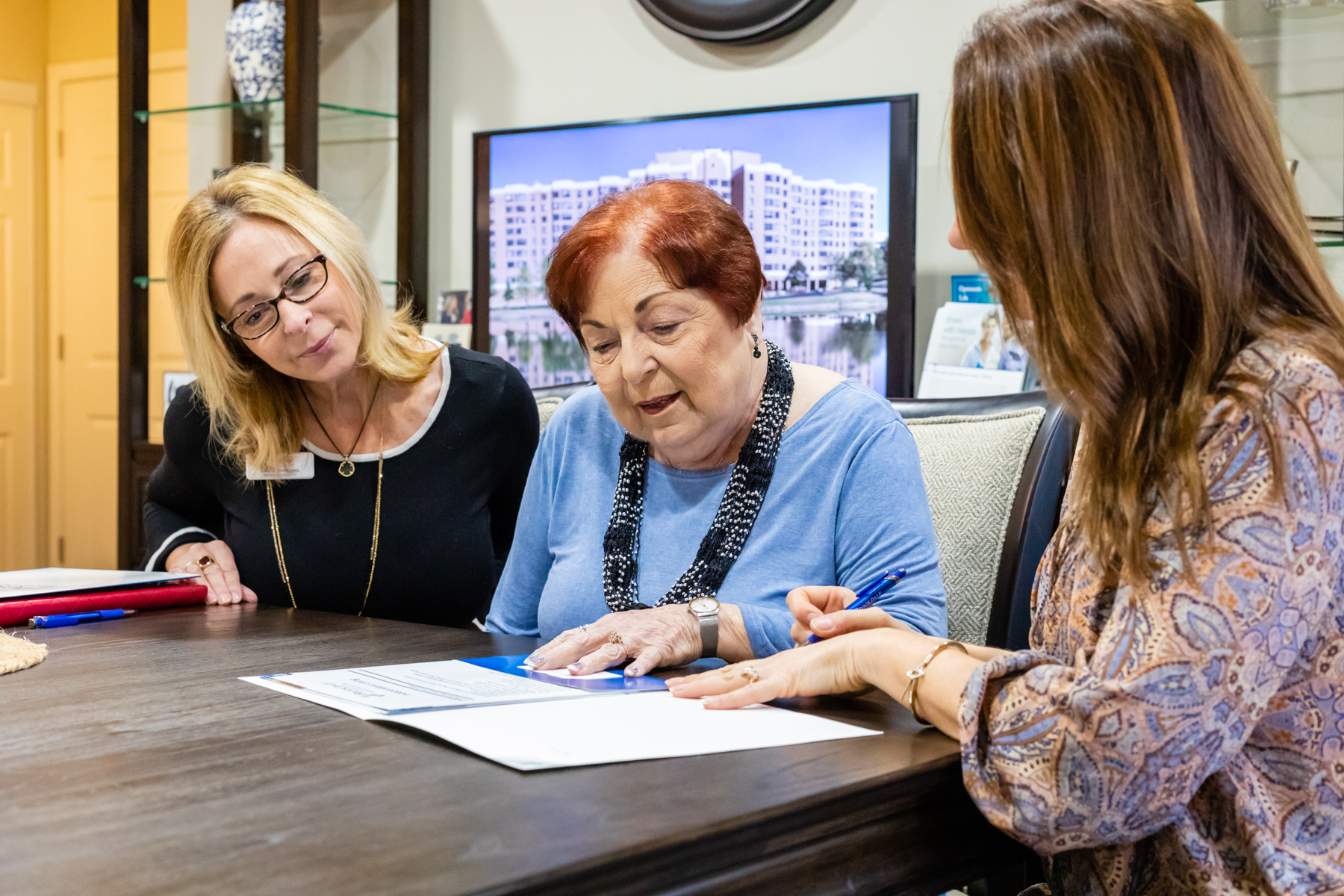 About Presto Real Estate, Senior Moving Services:
Overwhelmed by your upcoming move? Get worry-free guidance of all steps and every task of a living transition, move, or downsizing. Our one-stop, 7-in-1 Relocation Service flexes to the needs of each senior and their families — with customized bundles using local expertise. From packing to moving, staging to selling, trust the award-winning Presto Process TM. It's practically magic.