We can help prepare your home for sale. Because you're not in this alone.
What if your home is not in the best shape? This is one of the biggest worries that our clients and their families have. Over time and with age it becomes increasingly difficult to maintain a home inside and out.
Our goal is to get the equity out of the home and into your hands quickly. We will advise and arrange for any necessary repairs and preparation, but will not recommend anything that isn't needed. Often, just freshening up walls and floors after a thorough cleaning will accomplish the task. We will assess your home during our first meeting and make recommendations based on our knowledge of your local neighborhood and market.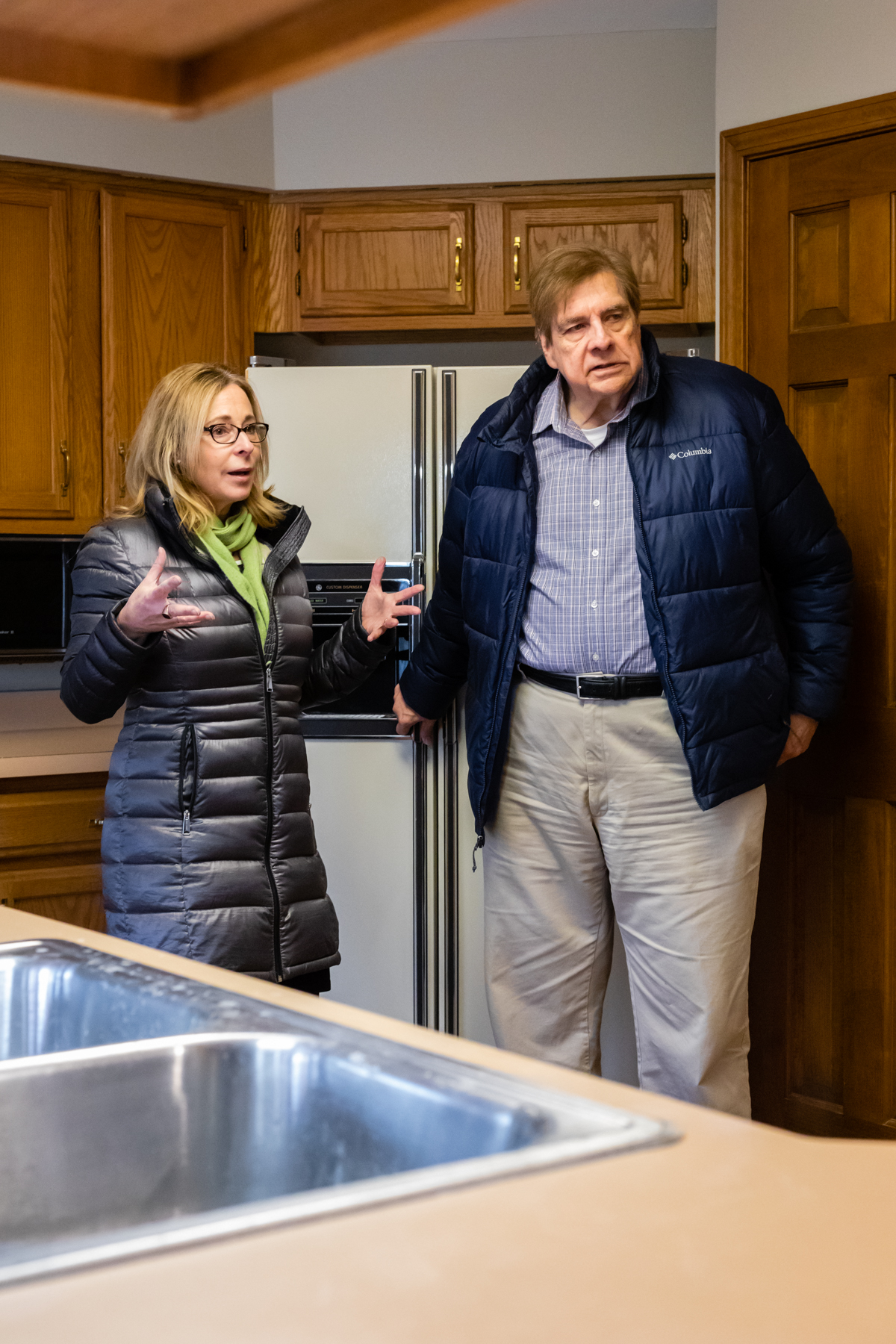 Should outside contractors be needed, PRESTO® will oversee all aspects of their work to make sure it gets done as quoted, taking the stress off your shoulders. It is one more way we magically make your move and home sale easier.