It's overwhelming to move, but our clients' safety is always our first priority. Whether it's finding you a new home that is on one level or helping you move to a senior living community, PRESTO® can make the move less stressful by taking all the logistical details off your plate.
First, we can help you decide what personal belongings come with you and distribute or donate the rest. We encourage our clients to bring essential comforts of home but focus on what will fit in your new space to ensure a safe, uncluttered environment. We'll plan your floorplan in a way that makes you feel at home but gives you easy access to all the things that you need to be comfortable in your new home.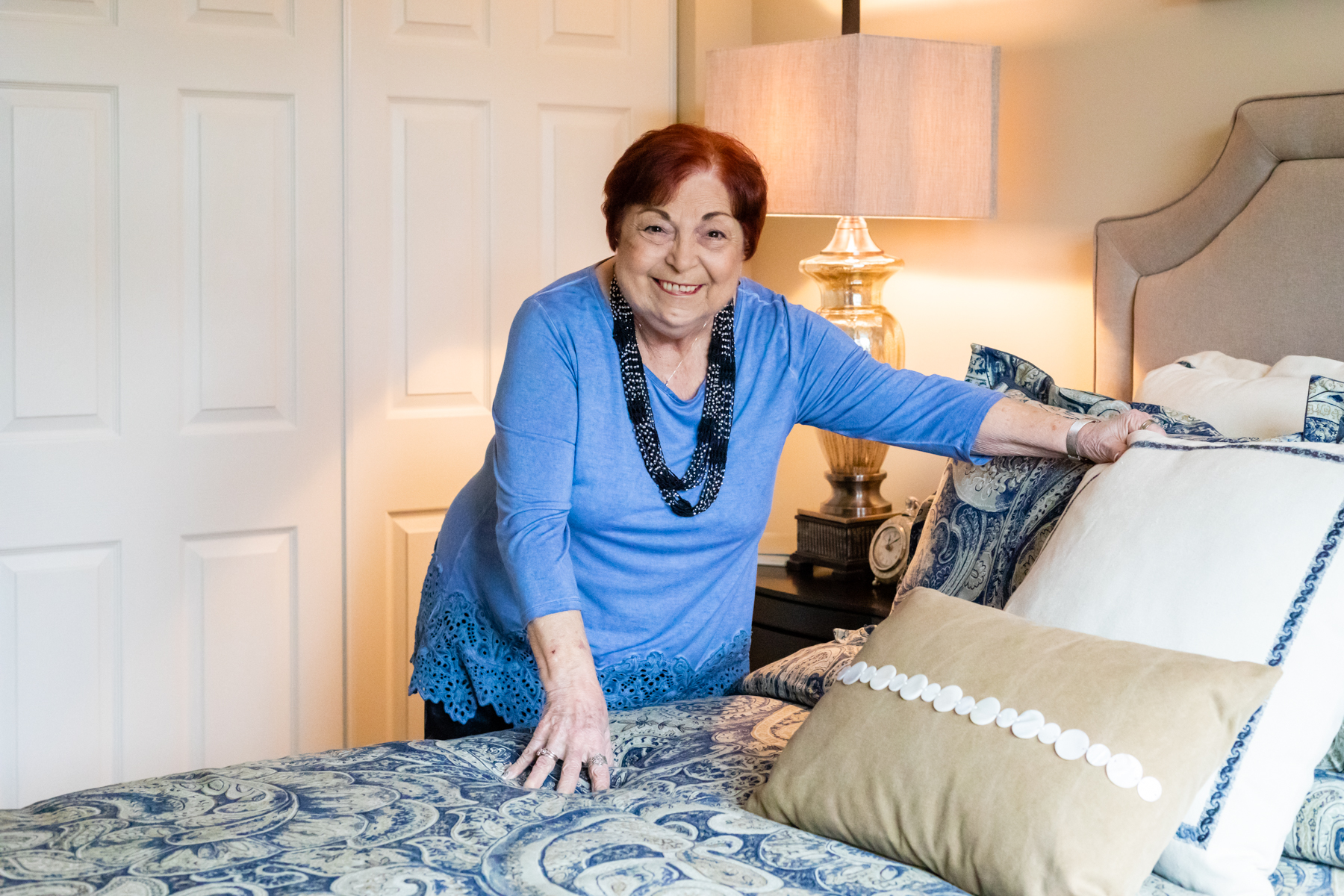 About Presto Real Estate, Senior Moving Services:
Overwhelmed by your upcoming move? Get worry-free guidance of all steps and every task of a living transition, move, or downsizing. Our one-stop, 7-in-1 Relocation Service flexes to the needs of each senior and their families — with customized bundles using local expertise. From packing to moving, staging to selling, trust the award-winning Presto Process TM. It's practically magic.