Independent or Assisted Living Move
We understand how moving to assisted or independent living is a big change that can be welcome or unwelcome depending on the situation. It can be very overwhelming and there are so many new issues to navigate. Be reassured that PRESTO® has helped hundreds of families with this transition. We know how to adjust and adapt to each client's state of acceptance of this big change in their life.
We understand how difficult it can be for a client to feel that they are losing their independence. With such an emotional time, we can help with the details of deciding what is needed in the new apartment and what personal items will make it feel like as much like home as possible. By taking the actual move off your plate, you can focus on your emotional needs or the emotional needs of your loved one(s).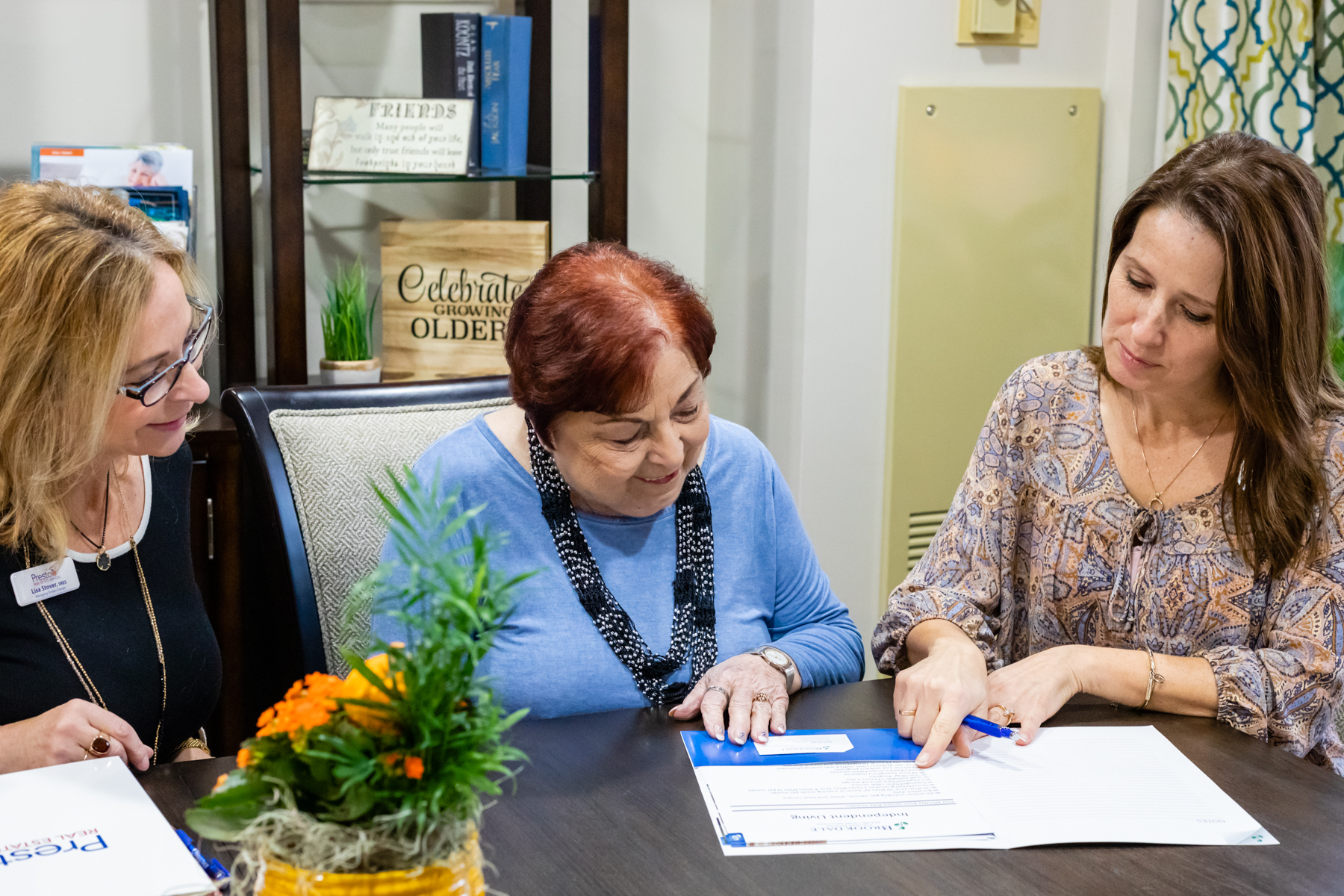 About Presto Real Estate, Senior Moving Services:
Overwhelmed by your upcoming move? Get worry-free guidance of all steps and every task of a living transition, move, or downsizing. Our one-stop, 7-in-1 Relocation Service flexes to the needs of each senior and their families — with customized bundles using local expertise. From packing to moving, staging to selling, trust the award-winning Presto Process TM. It's practically magic.