Helping someone else move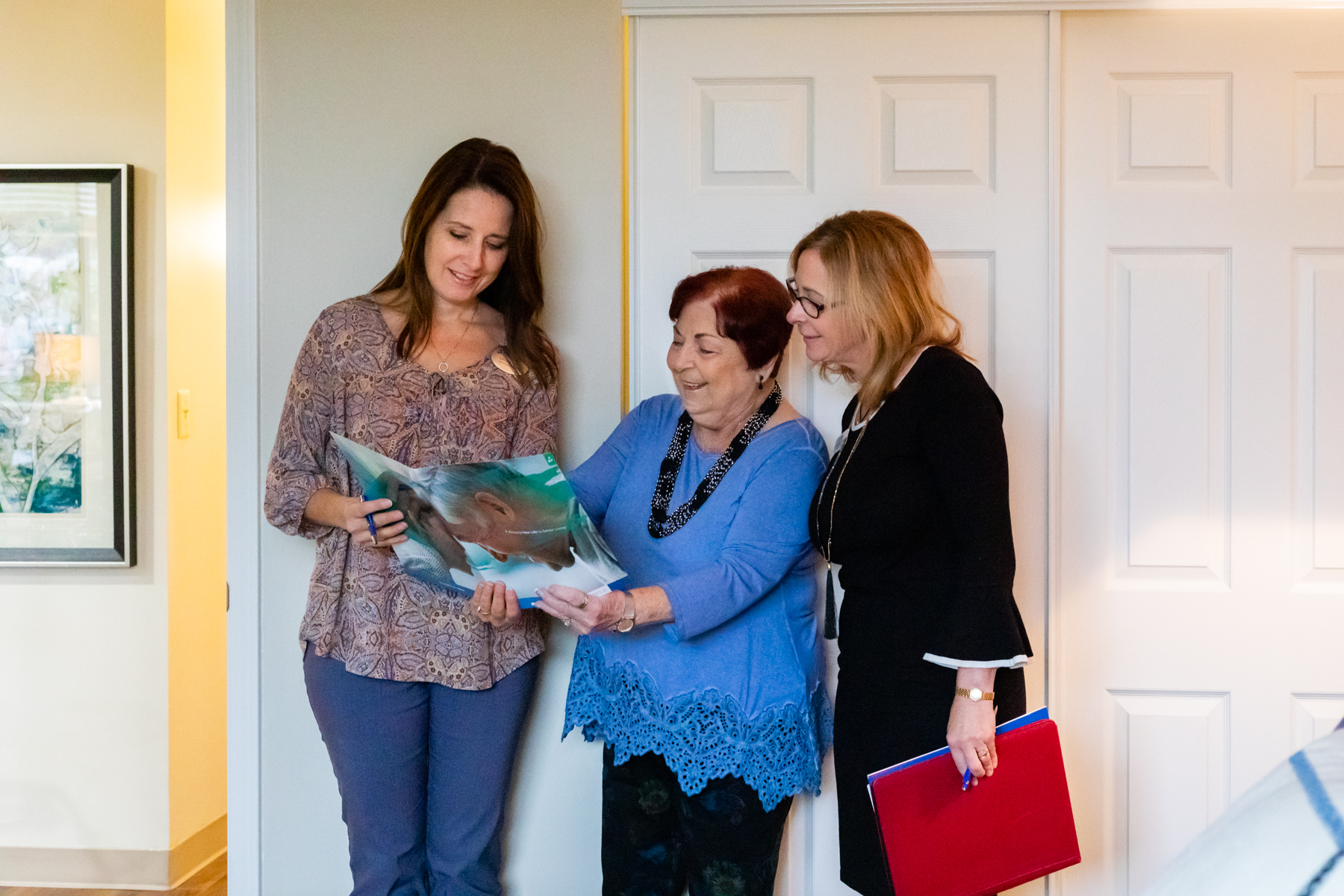 At PRESTO®, we understand that relocating can be overwhelming for the entire family. There is so much to do!
We have created a one-stop shop for the entire process, from packing your belongings to selling the home and every step in between. We customize our services to meet your goals and you'll never pay for anything you don't need. The result is less to manage, reduced stress, and more energy to support your loved one through their transition. You make the decisions, we handle the details!
Our move management and real estate expertise means that you work with trusted and insured professionals every step of the way. Our local, caring teams treat our clients with the utmost respect. We are committed to making this transition smooth for the entire family.