Downsizing the First Time
Is your empty nest too much to take care of? Are you tired of yard work and paying for maintenance on your home? It might be time to downsize. It may be intimidating, but the newfound freedom of a smaller, more manageable home is worth it. Let us help you find that new home and simplify your transition to your new lifestyle.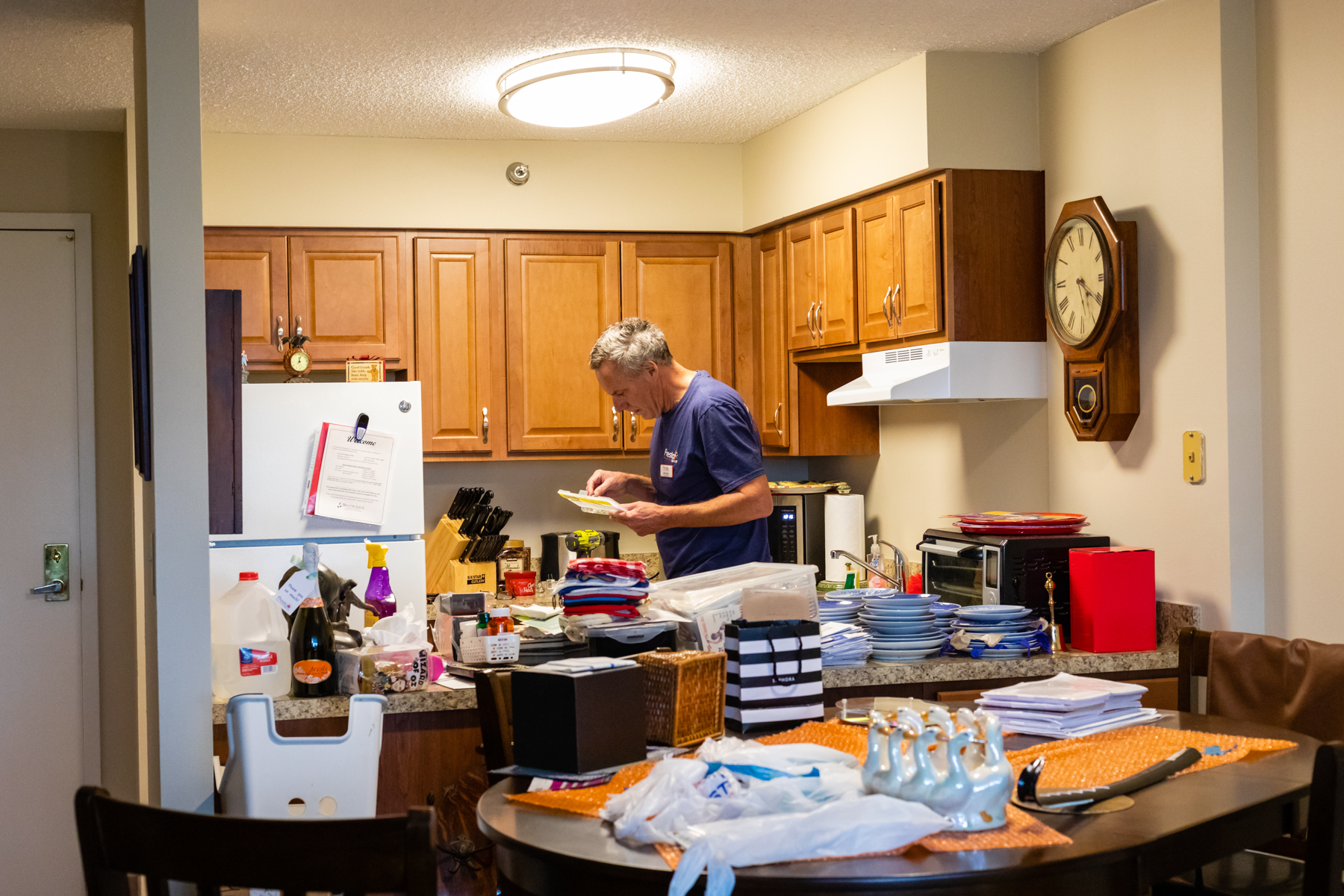 Before you can move out, we can help you tackle your to do list:
All the stuff! Sometimes it's the accumulation of belongings that can really make the thought of downsizing dreadful. Whether it's planning an estate sale, delivering items to children or grandchildren, or finding a donation center that can accept your items, we can help.
Clean it out! After you have everything you want out of the home, we clean the rest out, repurposing and recycling whatever we can.
Repair and refresh! You've lived with the leaky faucet and temperamental toilet but the next owner won't. We can fix your home up and get it ready to sell, including new paint and flooring if needed.
List and sell! Our goal is to get as much money out of your home and into your hands as soon as possible so you can feel the freedom of downsizing at last!
Presto® Services are practically magic!
About Presto Real Estate, Senior Moving Services:
Overwhelmed by your upcoming move? Get worry-free guidance of all steps and every task of a living transition, move, or downsizing. Our one-stop, 7-in-1 Relocation Service flexes to the needs of each senior and their families — with customized bundles using local expertise. From packing to moving, staging to selling, trust the award-winning Presto Process TM. It's practically magic.