Our model is designed for individuals or families that are focused on living instead of the details of moving. We help busy families with relocations (in-state or out-of-state), sudden job transfers, and professionals who just don't have the time to do the details right. Let us save you money and time by using our expertise to relocate you efficiently and without unneeded stress.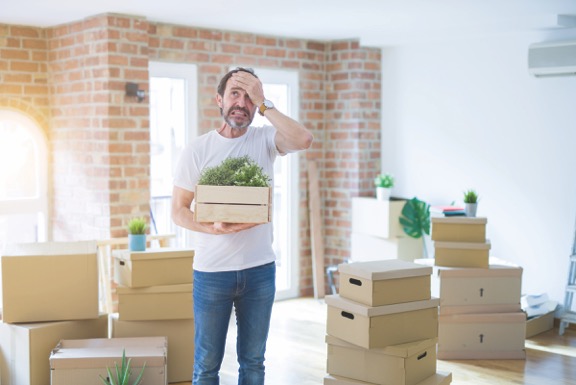 About Presto Real Estate, Senior Moving Services:
Overwhelmed by your upcoming move? Get worry-free guidance of all steps and every task of a living transition, move, or downsizing. Our one-stop, 7-in-1 Relocation Service flexes to the needs of each senior and their families — with customized bundles using local expertise. From packing to moving, staging to selling, trust the award-winning Presto Process TM. It's practically magic.