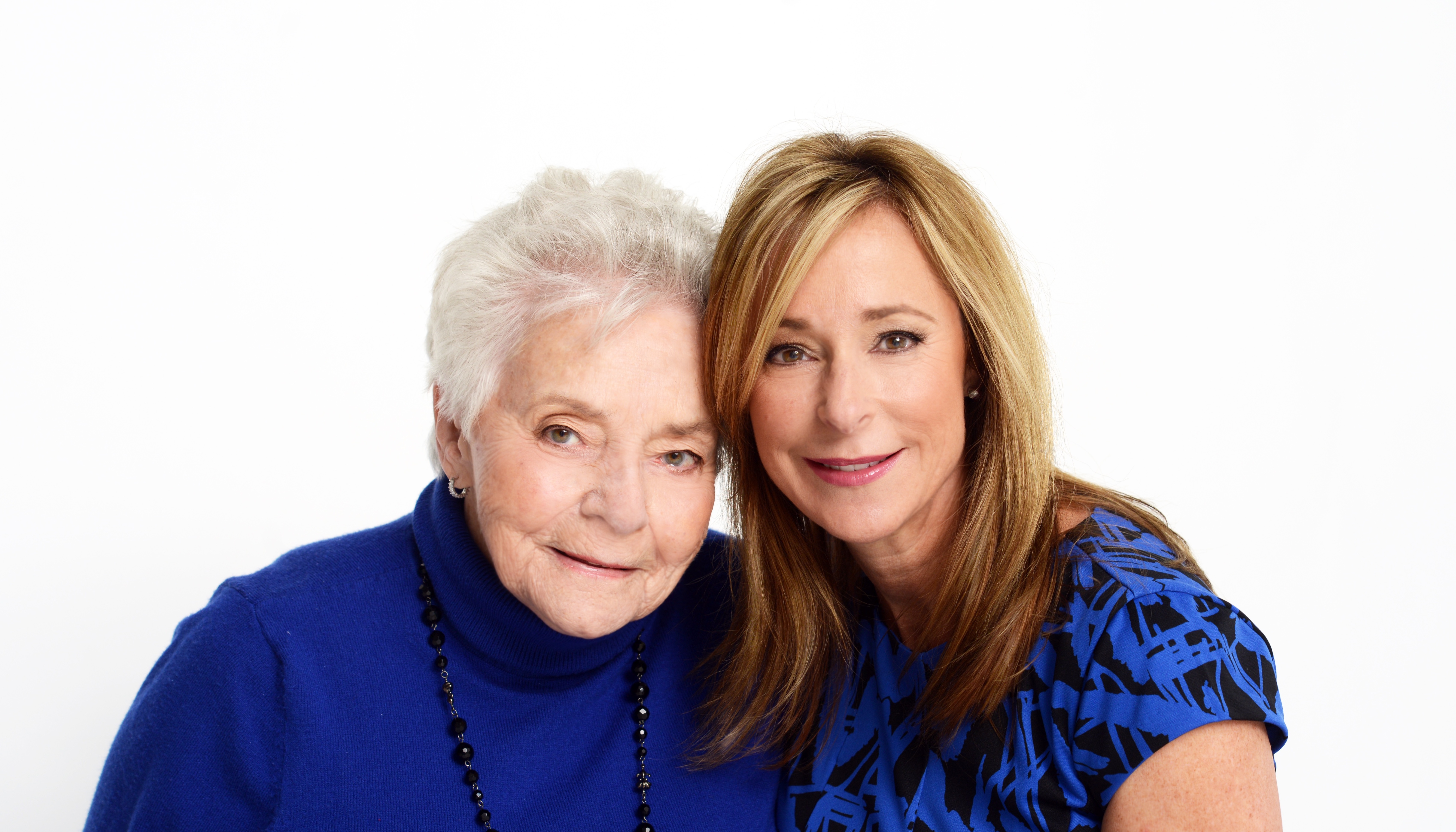 We are a different kind of real estate company.
Lisa Stover created PRESTO® after living through the process of transitioning a loved one herself. Relocating her mother to an assisted living community gave her the opportunity to experience the process, navigate the challenges that arose and create a system that could help other families in the future. Her knowledge of senior issues and her real estate expertise enable PRESTO® to accomplish its mission - to protect the well being of our clients as we help them transition from one home to the next and handle all the details of their home sale.
PRESTO® is focused on helping you, your parents or a loved one transition smoothly to a new home. We understand that relocating can be overwhelming, especially for someone who has lived in their home for a long period of time. We can help ease the transition to a new home by assembling a team of licensed, insured professionals who will help make every step of the move a worry-free experience for you and your loved ones. Our agents are serving clients all over the Chicagoland Area.
About Presto Real Estate, Senior Moving Services:
Overwhelmed by your upcoming move? Get worry-free guidance of all steps and every task of a living transition, move, or downsizing. Our one-stop, 7-in-1 Relocation Service flexes to the needs of each senior and their families — with customized bundles using local expertise. From packing to moving, staging to selling, trust the award-winning Presto Process TM. It's practically magic.